Providing reliable latest and best rapid prototyping information, Vowin is the best Rapid Prototyping Manufacturer & Company from China. Welcome to purchase or customize products!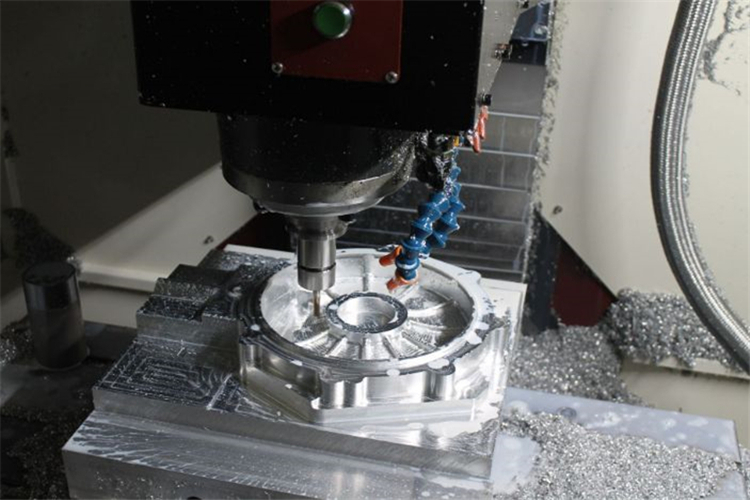 In the parts processing of CNC machine tools, the finishing of the surface is an important process, and it is also a frequently done process, which requires high surface quality. However...
09/12/2021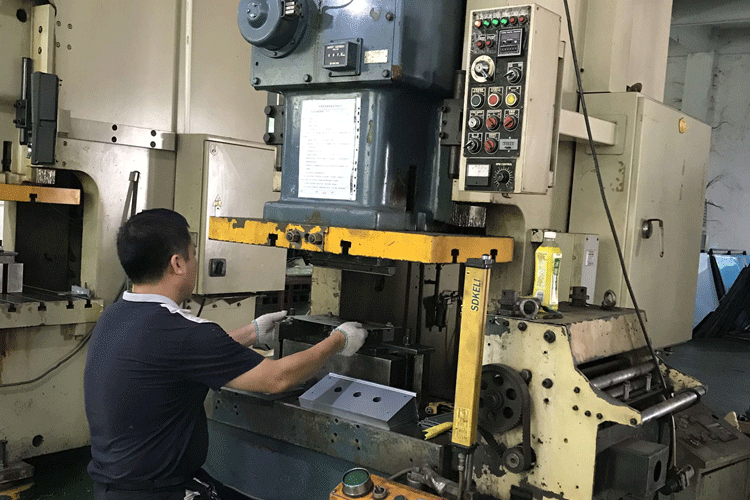 There are often several surfaces to be machined on a CNC workpiece. These surfaces not only have certain accuracy requirements...
16/12/2020
In order to meet the development needs of the country, the quality of personnel is an aspect of the machinery manufacturing industry...
16/12/2020